"Let's Celebrate the Year in Flowers!"
Date: Tuesday, December 14, 2021
Time: 11:30  AM
Hosts: Nancy Steinbuechler & Bea Rahter
Location: Isla Del At Sol Yacht & Country Club, 6000 Sun Blvd. St. Pete. FL 33715
Holiday Luncheon at Isla Del Sol All members and guests of the GCSP are invited to a festive, holiday luncheon. A year in bloom, opportunities, and much more. Hope to see you there. 
Botanical Road Rally
Date: Saturday, January 8, 2022
Time: 1:00 PM start time / 5:00 PM awards & prizes
Cost: $20 per car with pre-registration/ $30 day of
A Treasure Hunt on Wheels Description: Your team's vehicle will drive a 35-mile course with designated stops to obtain photos, botanical/historical information, and puzzle clues, returning to the club for scoring and prizes. This is not a race against time, only your car's combined wit.
"Chef Secrets of Fresh Herbs"
Date: Tuesday, February 8, 2022
Time: 1:00 PM
Cost: FREE
Cooking demonstration by Bob Hilsky, Owner and Head Chef of "Three Olives Restaurant"
Bring 10 copies of your favorite recipe that calls for fresh herbs. You will leave with 10 new ones. Lead chef will demonstrate his secrets of pairing flavors, preparing and preserving fresh local herbs, with sample tasting. Potted fresh herbs will be available for purchase following his demonstration.
Make and Take "Floral Topiary"
Date: Tuesday, March 8, 2022
Time: 1:00 PM
Cost: $22 per person
Bring clippers and creativity for this afternoon of fun. Be ready to learn and assemble your own Floral Topiary by our Club's experts in Floral Design.
"Fools for Wines and Vines"
Date: Friday, April 1, 2022
Time: 6:00 PM - 8:00 PM
Speakers: Bessie Morse and Mary Pat Troy
Cost: $15 per person
An educational presentation from two of our Master Gardeners on the recognition and benefits of our Florida vines, followed by a wine and cheese social. Your fee includes the program, a glass of wine, cheese, and door prizes.

Garden Club Events Calendar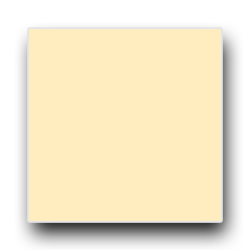 Scheduled Event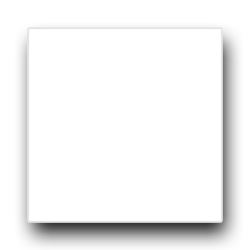 No Event Scheduled